As some of you may or may not know, this blog started off as a shared project between Yong & I. We wanted to document moving in together. The trials and tribulations of combining our living arrangements, styles and attitudes. However, Yong went on to start Romero Brooks and I became the only one who really posted anything here. So I decided to combine this and my personal blog into one venture, and here we are.
Our home. Looking back, I don't think we ever really explained what our arrangement was with the house we live in. Some people assumed we purchased it, others assumed it was just a rental. What the hell was going on? Well, its like this: Yong's co-worker owns the house we currently live in. She wasn't happy in L.A. anymore and decided to move to Colorado. So here was this house on a hill, sitting pretty and just ready for us to move in. So we signed a 2-year lease, with an option to buy. That was in 2009. We thought we'd take the 2 years to save up a down payment and then have it, but it just didn't work out that way. We realized the purchase of the home was going to have to wait a while. His co-worker told us we could take our time and just let her know when we were ready. In the meantime, we made some minor cosmetic upgrades and just enjoyed our home.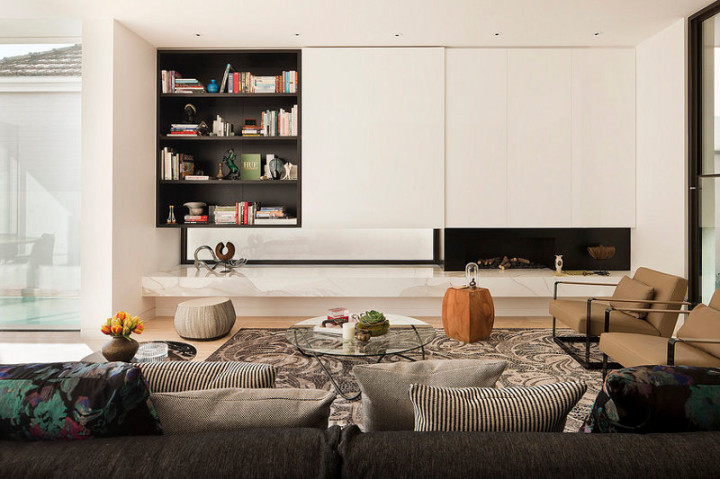 Fast-forward to today, we're almost happy with the down payment we've acquired and its feasible that we could own the house before the end of the year. Exciting, right? Sorta. A part of me wants to jump with joy at the thought, while the another is dreading applying for our home loan. Horror stories about being treated "like a criminal" after applying and having every single aspect of your financial decision-making history scrutinized by a complete stranger does not sound like fun to me.
From time to time I allow myself to daydream about the renovations we've been itching to do since we moved in. Remodel the kitchen & master bathroom, finish landscaping the yard, fix the deck cover, expand the master bedroom, bring the washer & dryer indoors, replace the mismatched laminate flooring. I could go on. Not all of these things will get done, I'm sure. Since this isn't our dream home and no amount of renovations would make it so, we don't want to spend money that won't positively affect the house's resale value.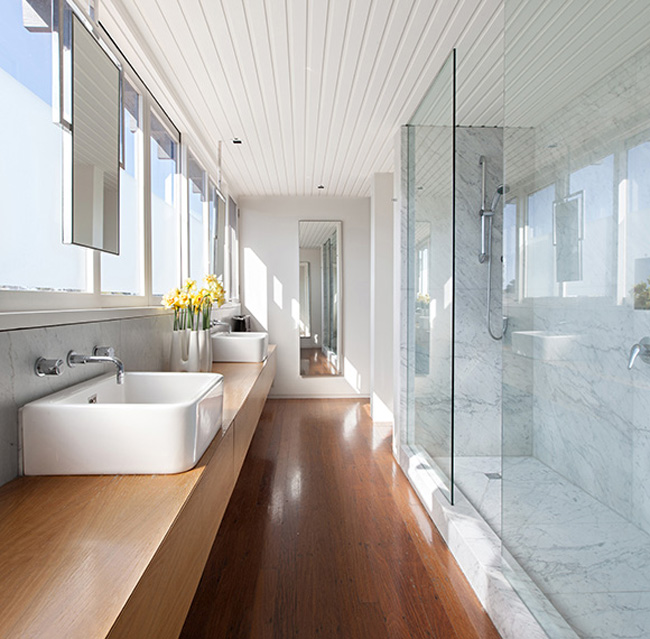 Another thing we're planning against are potential behind-the-scenes problems. Buying a home that you've lived in for three years is awesome because when it comes to actually buying it you know what you're working with. You know it's quirks, problems and idiosyncrasies. The plumbing in the master en suite bathroom isn't great, but is it a huge problem? The floor under our dining room bows a bit when walked on, is it a structural issue? The master bedroom, en suite bathroom and dining room were added on in the past 10 years: is everything up to code? Was everything properly permitted? We know these things and can address them when it comes to negotiating a purchase price.
We don't see this as likely but, if there were to be some sort of breakdown during negotiations. Say the inspector says something needs to be fixed and could potentially cost us thousands of dollars down the line and the owner won't fix the issue. We want to be ready to walk away. Like I said, this isn't our dream home just a good situation. So another way we're preparing is by taking a look at houses for sale in our neighborhood. Not only do they serve as comps when trying to figure out what our final purchase price might be but they could also be secondary options.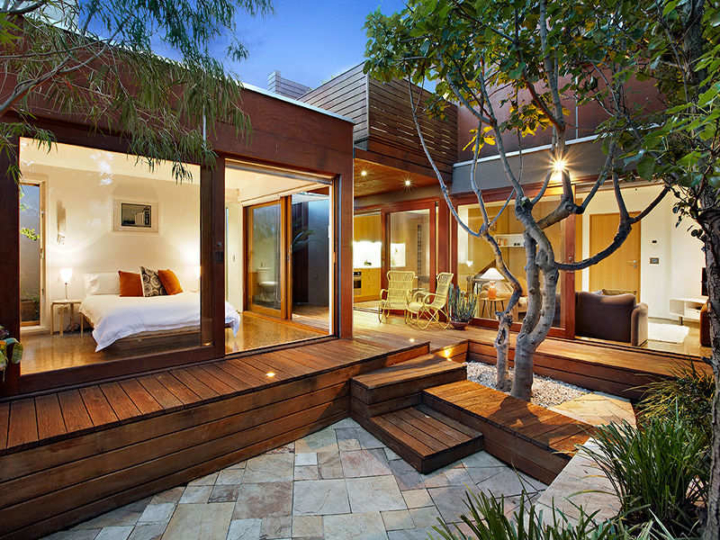 So that's where we are with the house. I'll try to be better with updates if/when something happens. It's been 3 years in the making but the journey finally (officially) begins.
Images via Desire to Inspire