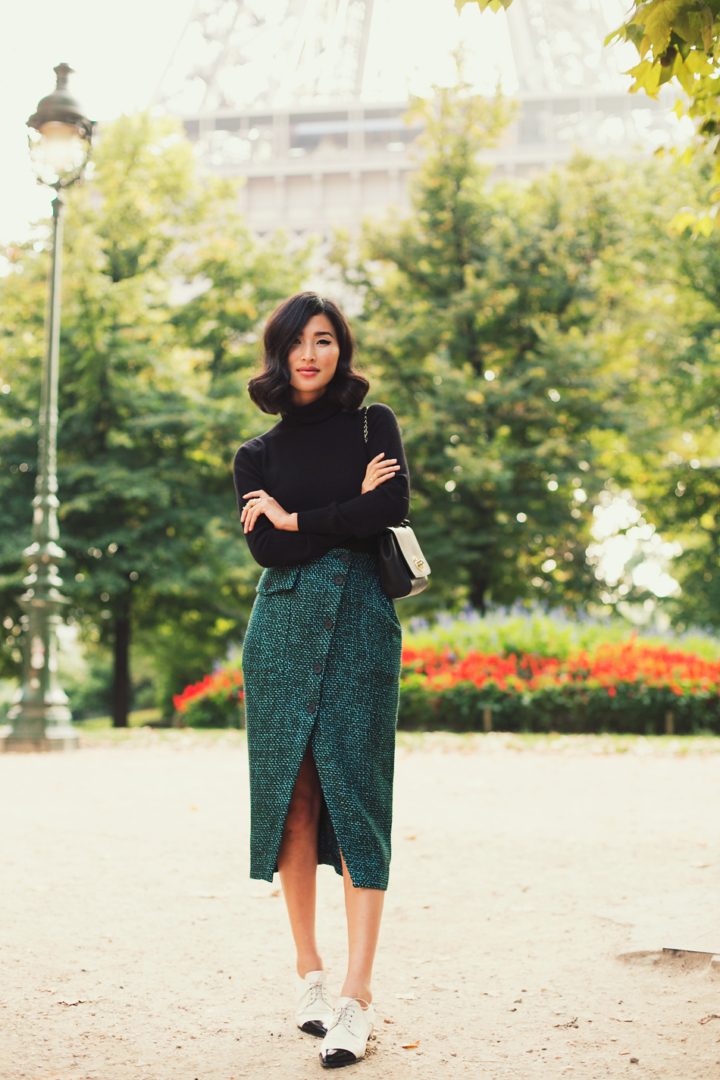 He doesn't know what a Gary Pepper Girl is. He's not quite sure what part of the world she hails from. He couldn't tell you what her name is if his life depended on it. But whenever Nicole Warne's gorgeous face flashes across the screen on my laptop (while we're laying in bed watching yet another rerun of Bob's Burgers or American Dad), my fiance always knows "Hey, that's your crush!"
Yep, I have a girl crush and guys… it's serious. It's actually old news and I can't, for the life of me, remember if I've ever posted about her on this blog. It wouldn't surprise if I had and you'll forgive if I continue with this post with no regard for its possible redundancy.
I don't really remember how I found her, but I remember being entranced with her ability to wear all the things I never knew I wanted. This was back when she was still running her eBay store filled with vintage wares. Much like another #GIRLBOSS that is doing very well for herself these days, Nicole had an impeccable ability to style the shit out of anything. Nothing she sold seem to fit anyone who wasn't five feet tall and a size 2 but I was still totally mesmerized. I wanted to click through every image to see how she put the outfit together.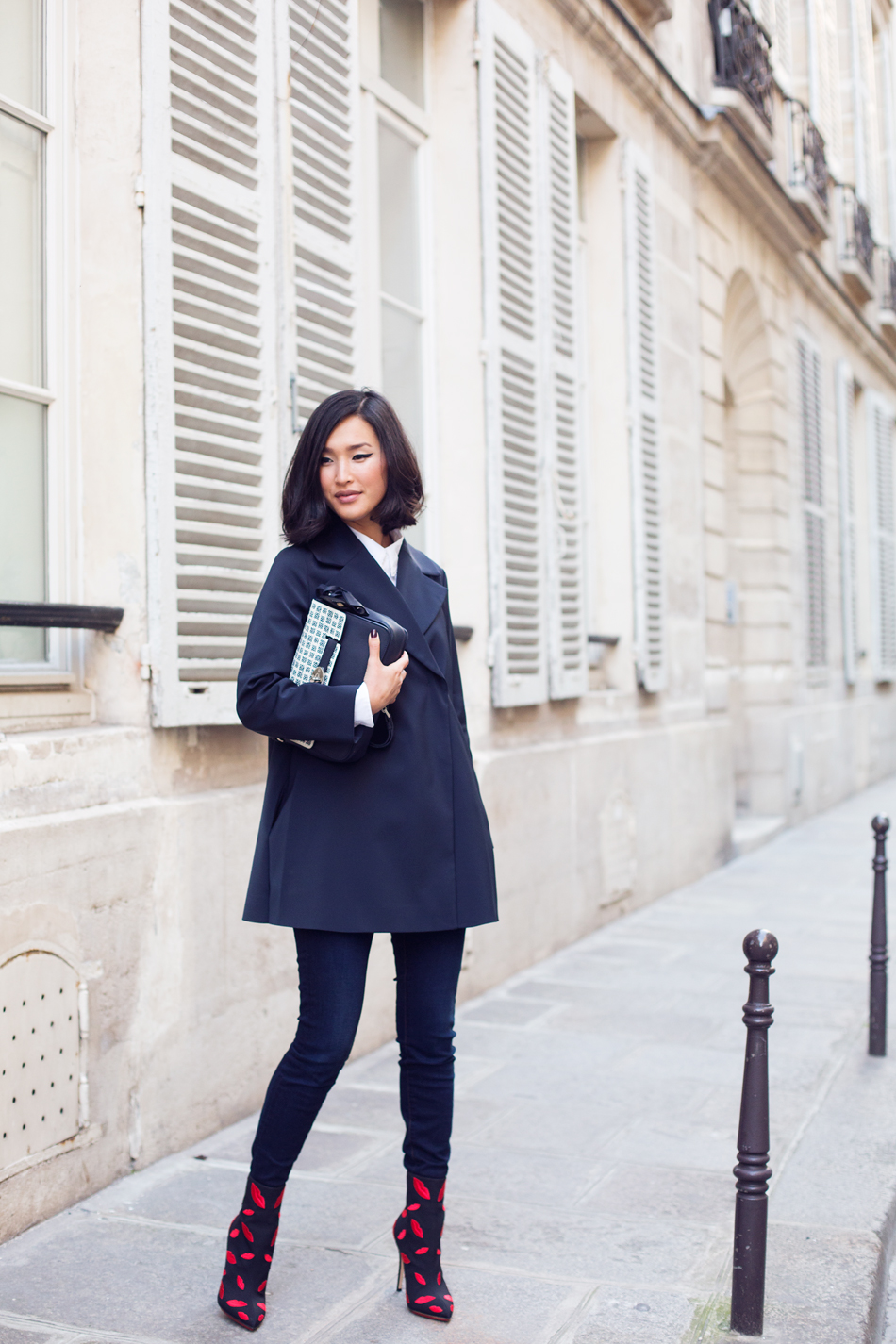 Lately, my obsession has grown because I find myself wanting a uniform in the way that she wears hers. I've never met Nicole, but I feel like I know her. That sounds creepy. I feel like I know her style. With that said, she keeps posting all these new outfits that are surprising (never thought she'd rock lip print boots) but not (still totally Nicole). I've never been the type of person who looked at a mannequin and thought "that's the only way you can wear that." Then again, growing up I spent a lot of time staring at mannequins inside of JC Penney and Sears. Not the most fashion forward stores, I know. But they were the only stores I was heavily exposed to and yet I knew it was wrong. Nicole takes that gut feeling of mine to another level.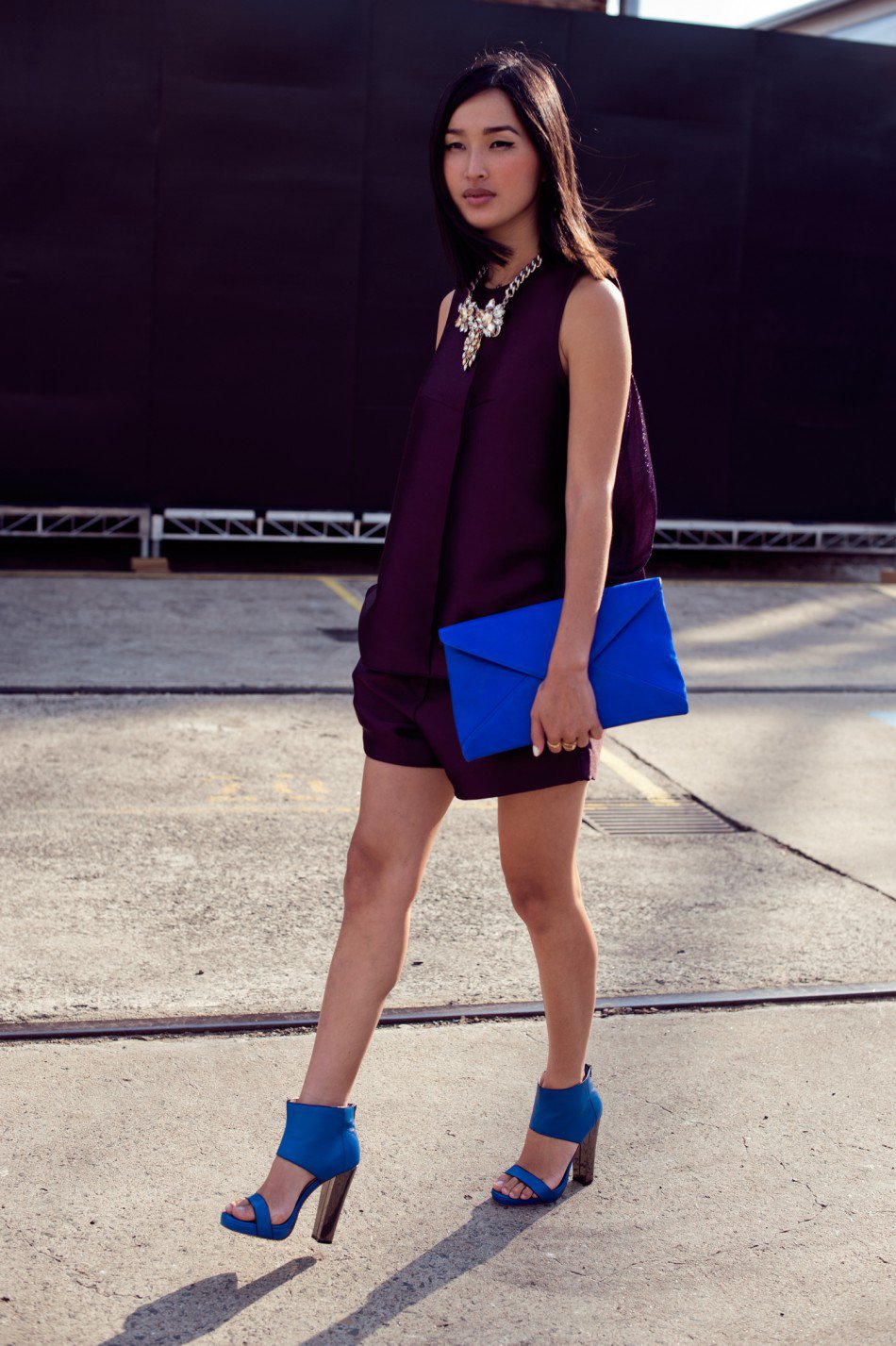 These days Nicole can be found globetrotting in the most beautiful designer pieces. Success will allow such things. But she's proven time and again that with the right piece and precise tailoring you can do just as well. So here's to you, Ms. Warne! Thank you for sharing your gift with the world.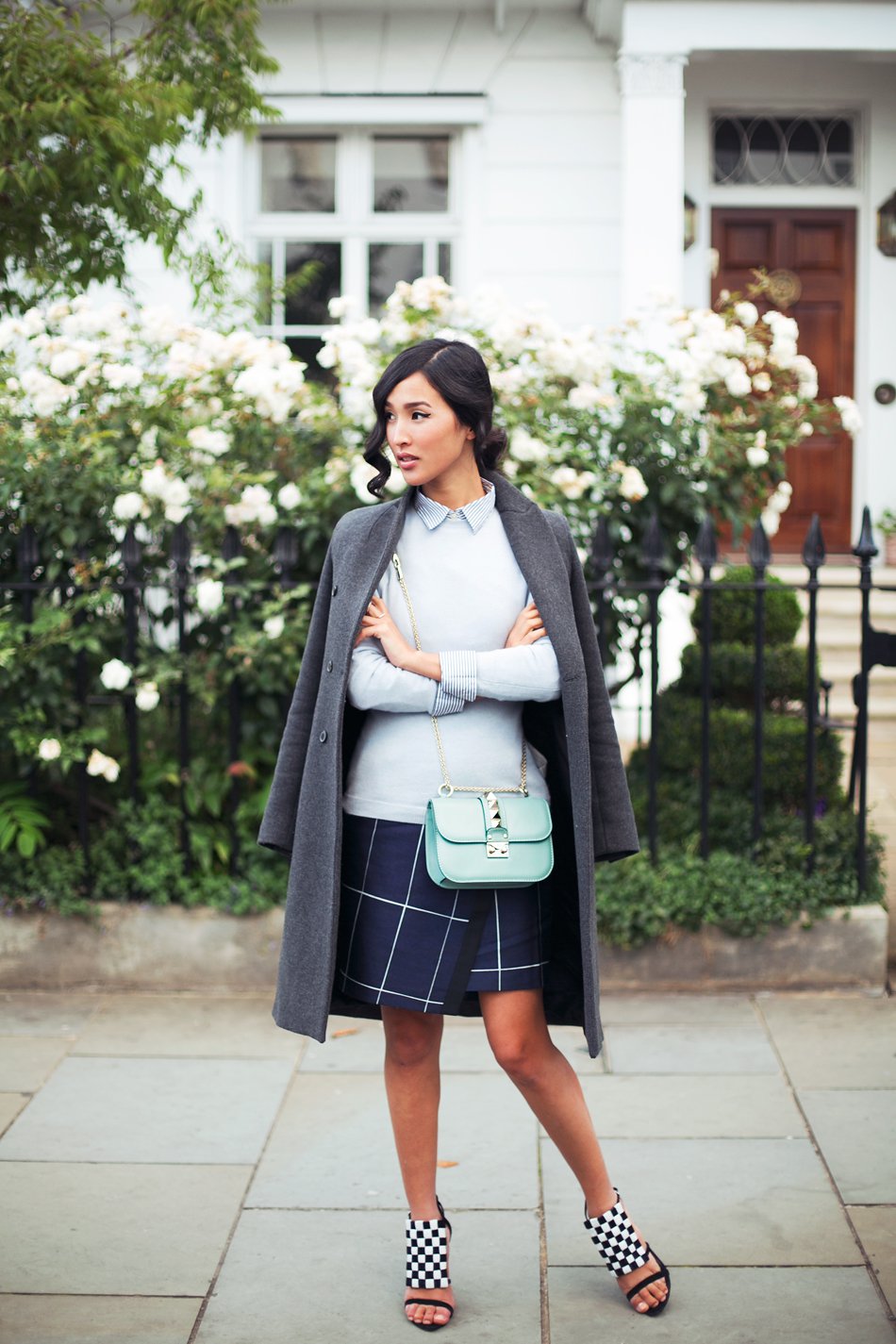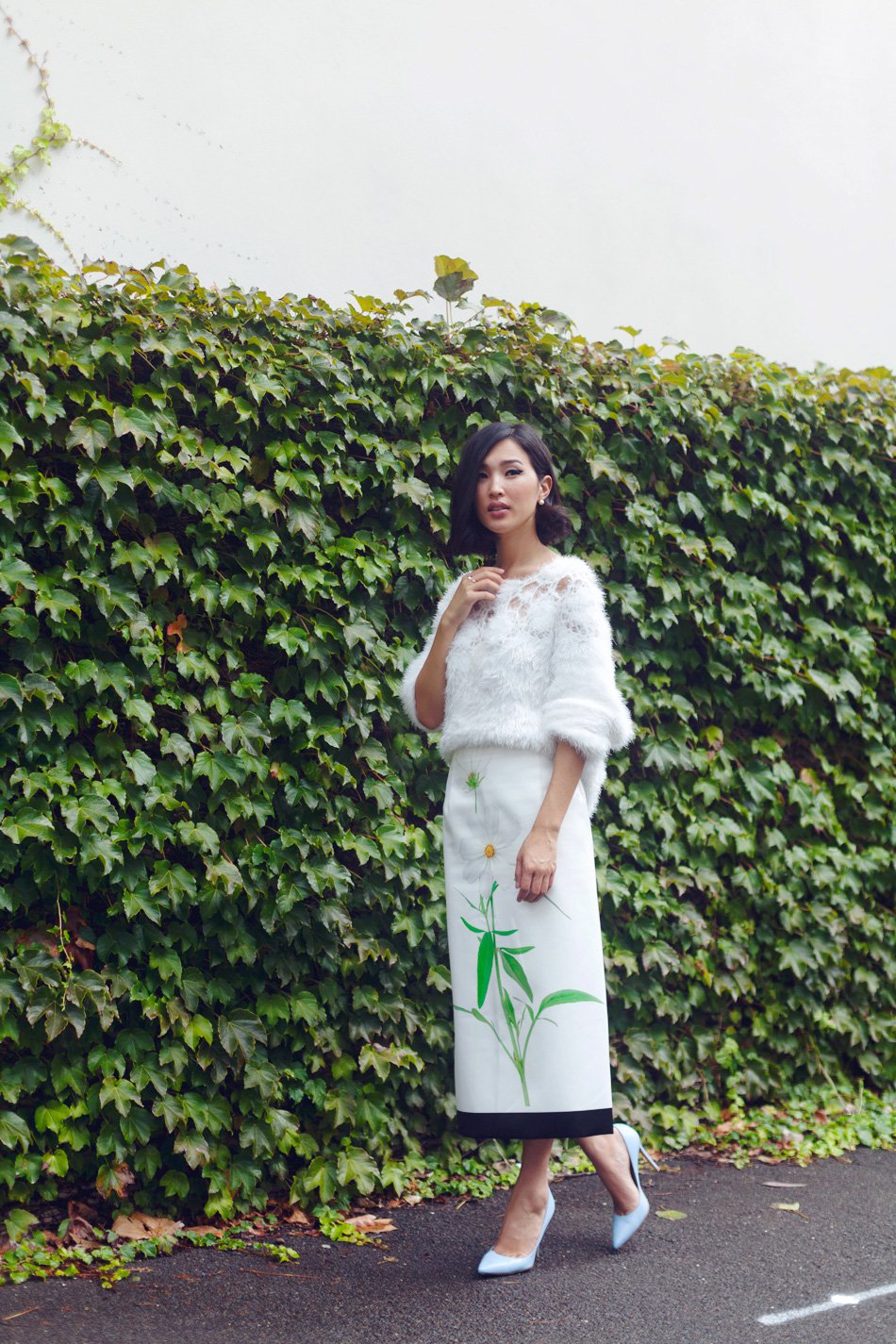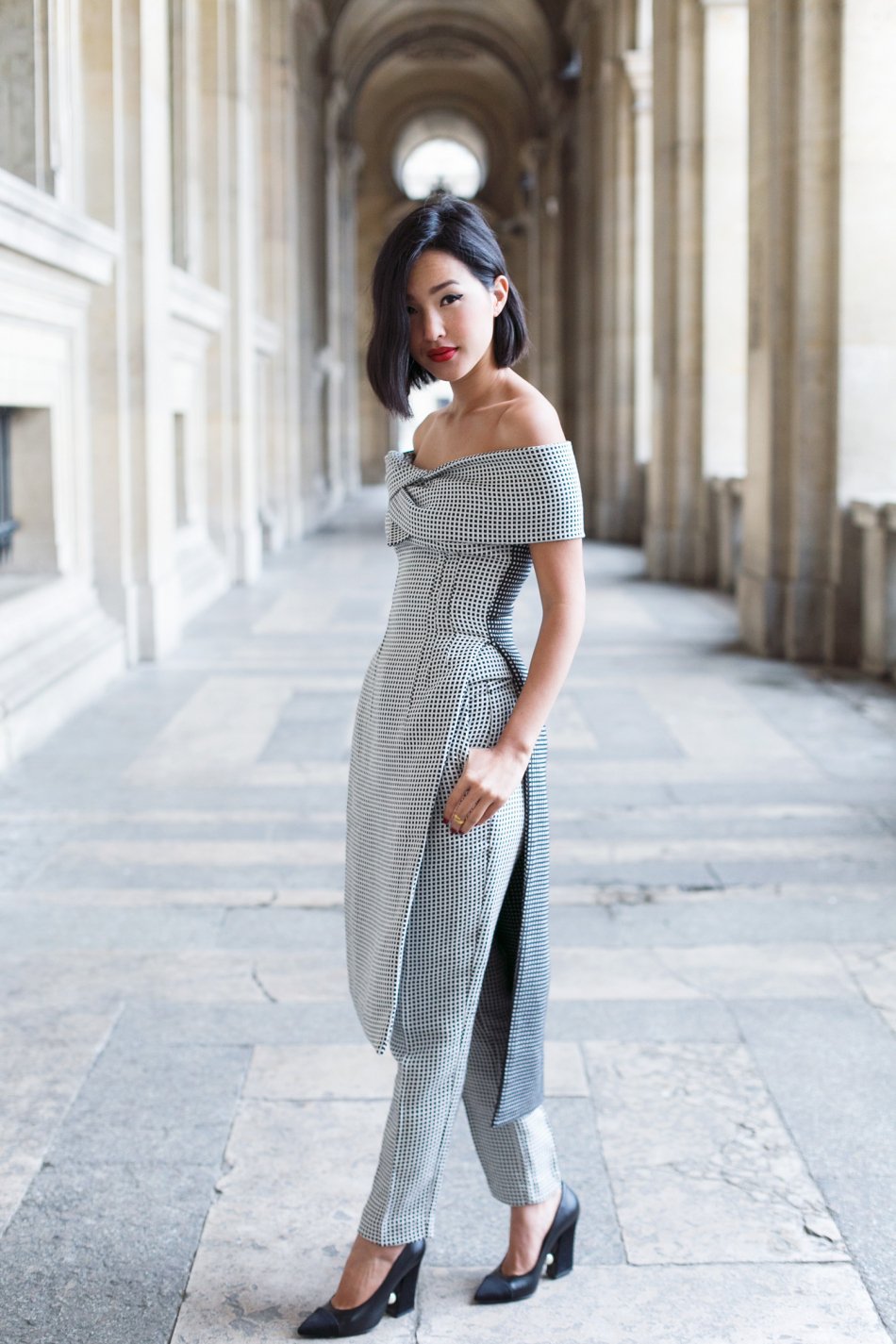 *No case has ever been made against Ms. Warne (that I know of), but I liked the way the title rolled off my tongue. All images via Gary Pepper Pty Ltd.