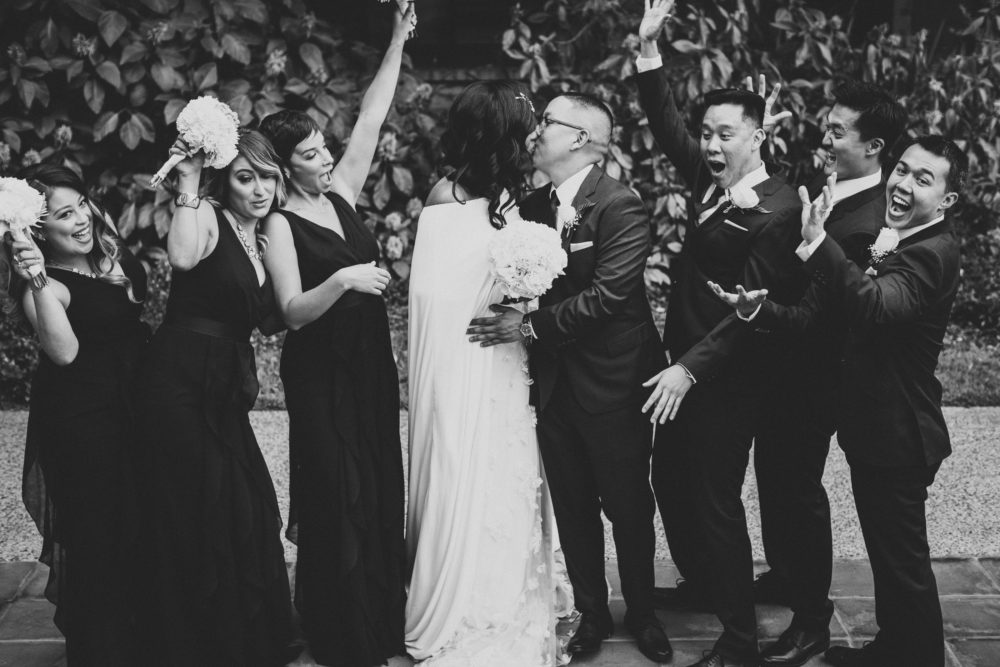 Life comes at you fast and if you're lucky…it's a big beautiful mess of love, sweat and tears.
On Sunday, October 4th… we got hitched. It was a randomly cool & rainy day in the middle of a heatwave in Los Angeles. Our family and friends laughed and cried right along with us. And trust that there were TEARS. Nonstop, I just could not stop crying. Apparently neither could anyone else.
It's all a blur now. A wonderful, wonderful blur.