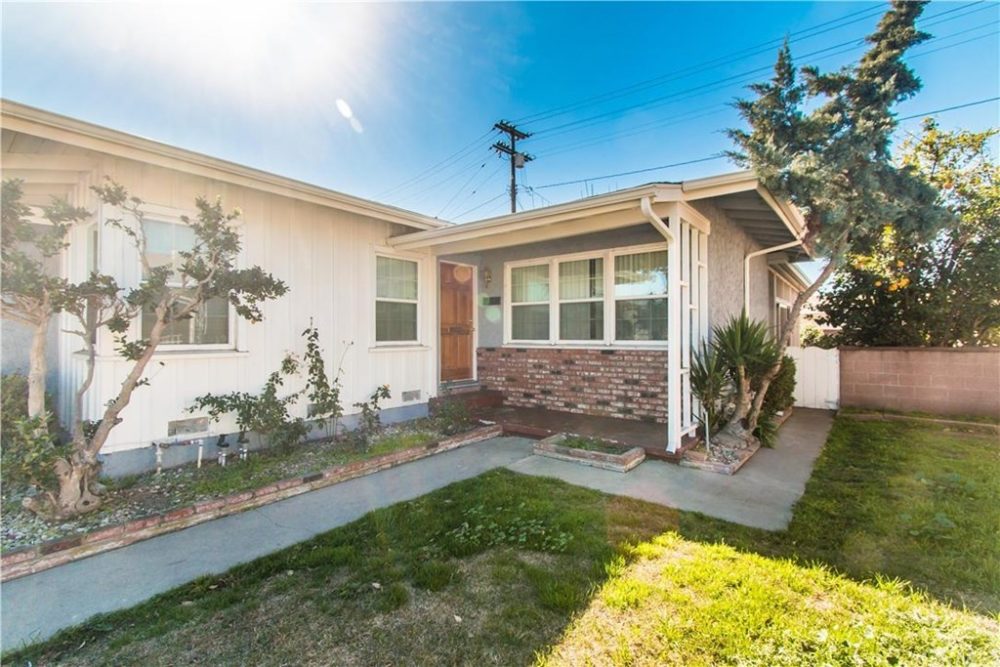 About 7 years ago, this blog was born. It's purpose was to document our journey into eventual home-ownership. The House on the Hill was a sort of "rent to own" situation that never materialized. For many reasons, which I won't really get into, that home was not meant to be for us. So after the wedding we set out to find that one that was.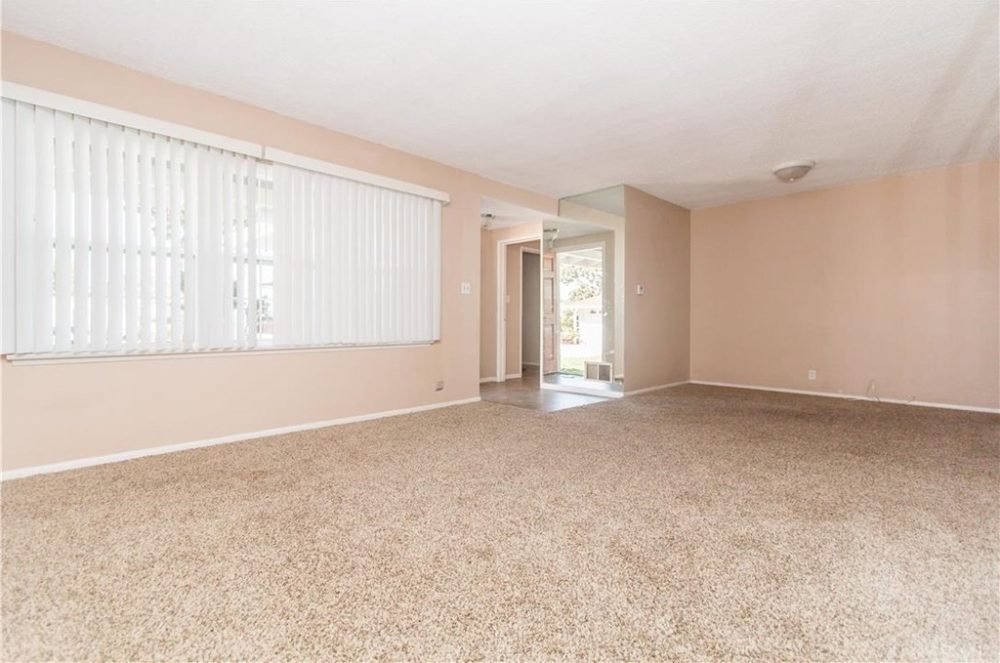 The housing market in Los Angeles (and maybe in most major cities) is a little out of control right now. If you find a home that has even the slightest potential you're going to have to compete with not only 20-30 other offers but most of those will be offering anywhere from $10,000 to $30,000 over asking just to secure the home. I don't know about you but I don't have an extra $30,000 lying around to pay above the probable price of a home. But even if I did, paying that much more than a house is worth is an idea I cannot get behind.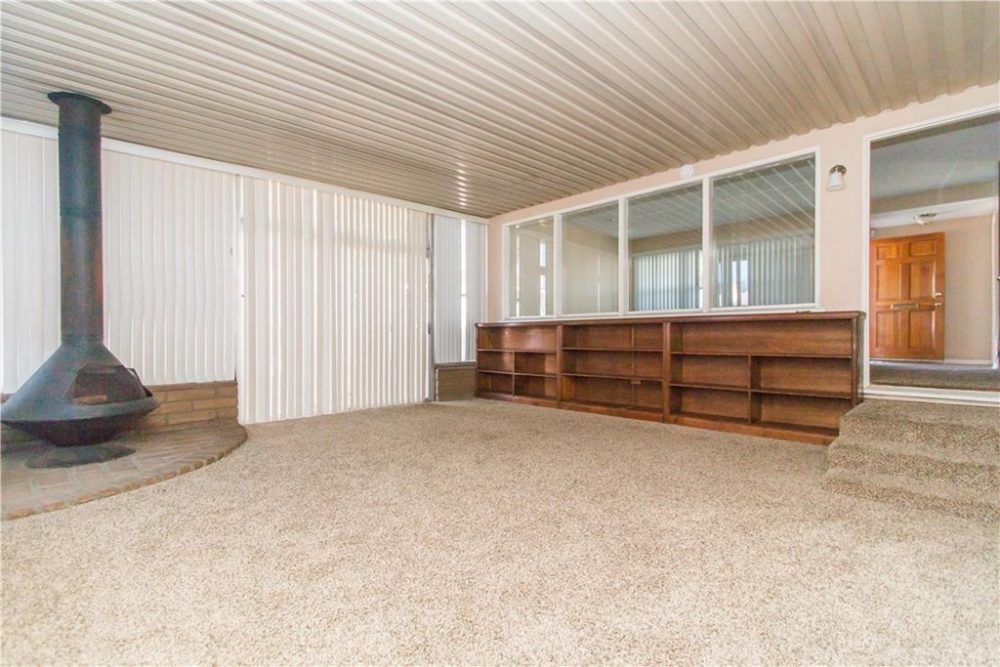 We tried our best to be patient with the process. Only placed offers on homes we truly loved and made sure to only offer what we felt was reasonable and within our budget. After the first 2 offers were turned down, and the third was seemingly ignored, we took a break. Our honeymoon (more on that later) was coming up and we wanted to focus on that and the mental break it would force us to take. Or so we thought…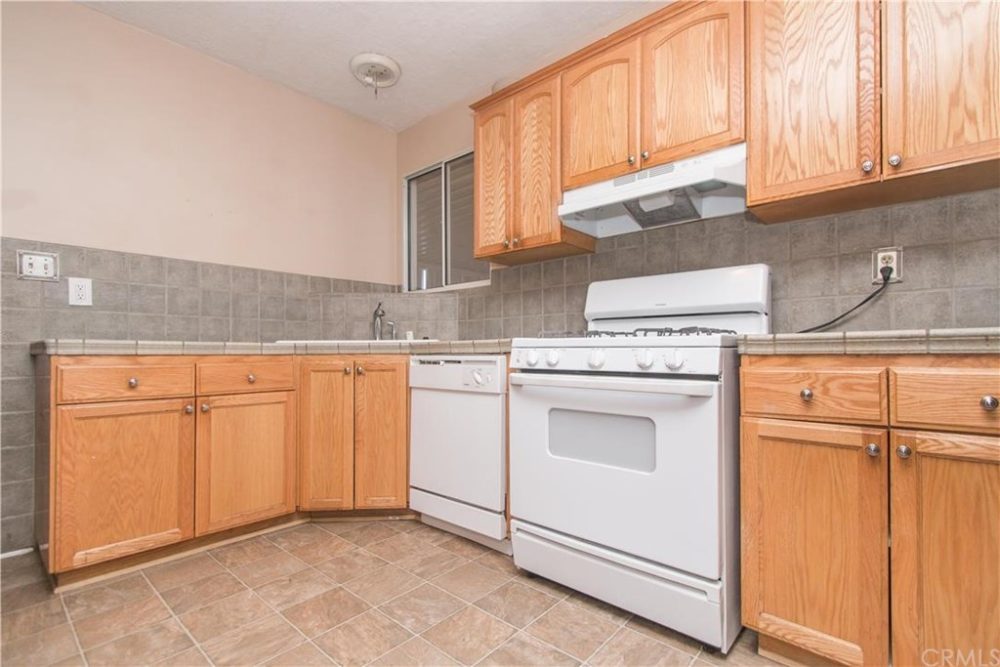 About a week before our scheduled departure to Bangkok, our realtor called and said the listing agent for the 3rd house we placed an offer on had called (a month after we made the offer) and wanted to know if we were still interested. I can't even remember if I double-checked with Yong (I want to say that I did but…) we jumped on it. We received a ton of paperwork to sign and proceeded to freak out.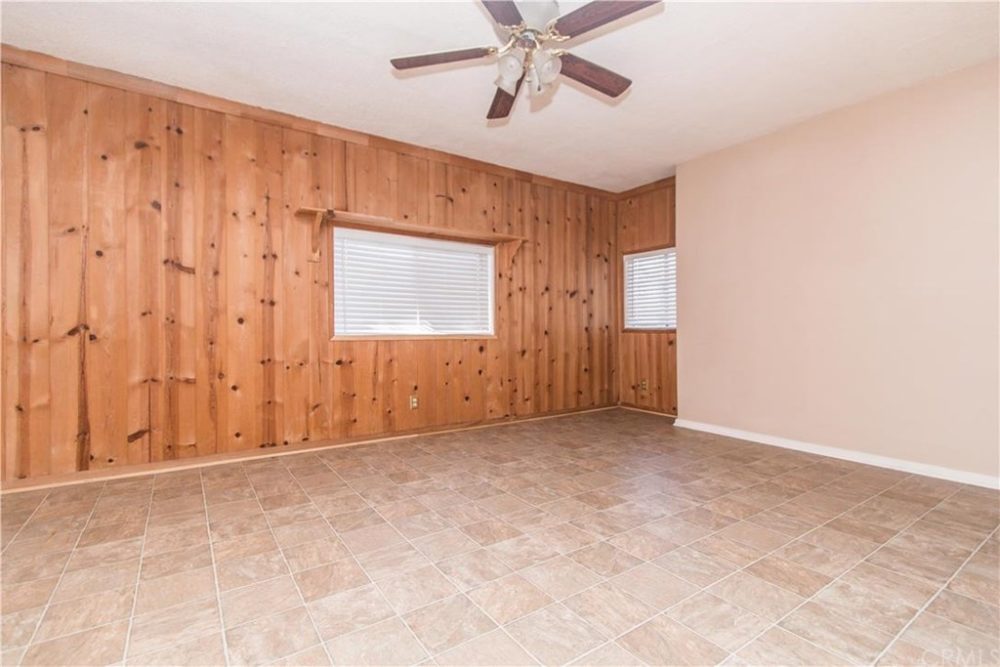 Escrow officially opened as we were landing in Bangkok. Not ideal, to say the least. Scheduling inspections with a 15 hour time difference was no fun, but we made it work. We were well on our way to home-ownership as we gushed at the inspections coming back with excellent results and only minor work to be done.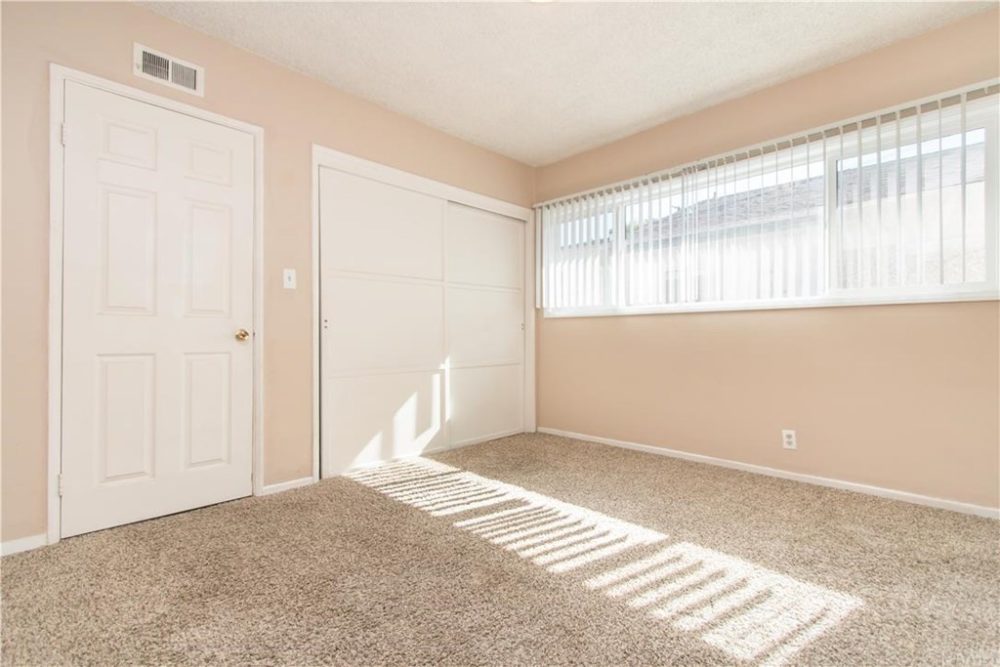 However our gushing was eventually dashed as our 45-day escrow turned into a 55-day escrow. Then, 65 days. Eventually ending after 77 days of torture. I won't even get into what went wrong but we maintain that the only way to get people to hurry up when it comes to YOUR interest in a real estate transaction is to threaten legal action. You might have to do it 3 times before it sticks.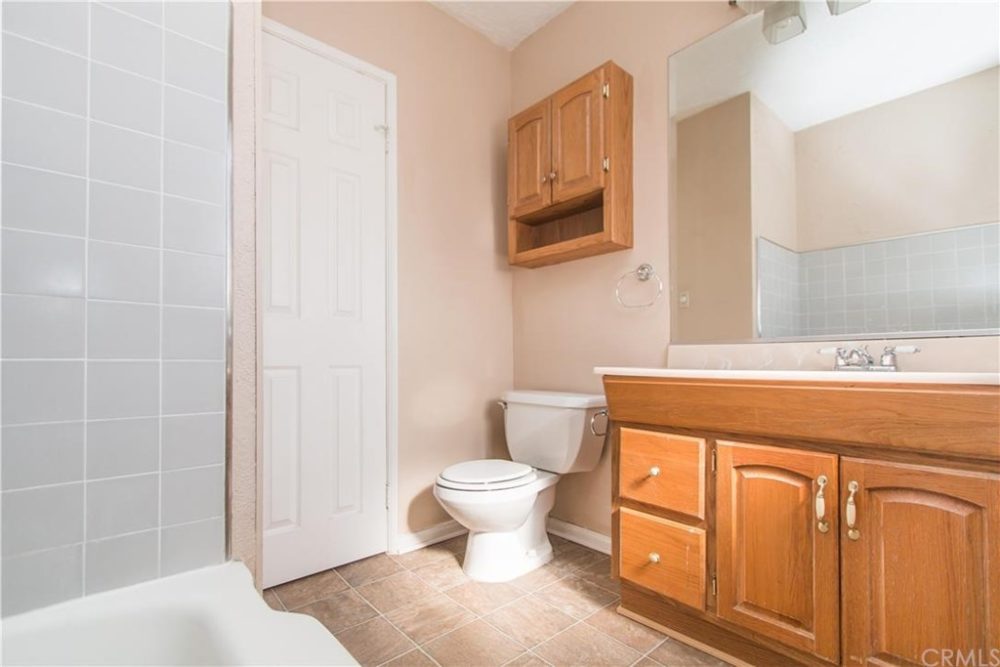 But all's well that ends well. We've officially moved in and spent our first night in the home. Our home. I'm hoping I can share a lot more than I've been able to in the past. My commute to work is much shorter now, which means I can spend time on projects instead of driving. I'm excited to share this journey with you guys. Here's hoping we don't fuck this up. ;)
---
As for the actual house, its Mid Century Tract Ranch style with some serious 1970s updates. The 'California room' also known as an enclosed patio (with a fireplace!!) is probably my favorite space in the whole house and I have big plans for that room!